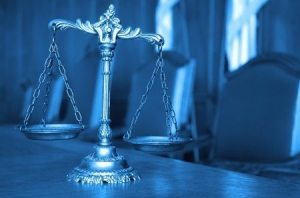 In an Allegheny County non-jury trial, partner Tom Will represented a client charged with aggravated assault and simple assault. On Friday, May 23, 2014, his client was acquitted and found not guilty of all charges.
Obtaining a dismissal at trial is no small task, and Tom always works hard for his clients to get favorable results like this one. He has a long history with the judges and prosecutors in Allegheny County, who know and respect him–an advantage from which all his clients benefit.
If you need help with criminal charges or any other matter in Pittsburgh, Allegheny County, or anywhere in Western Pennsylvania, contact our office for a consultation through our website form or by phone 412-281-5110. We are happy to help clients get fair results, so they can get on with their lives.