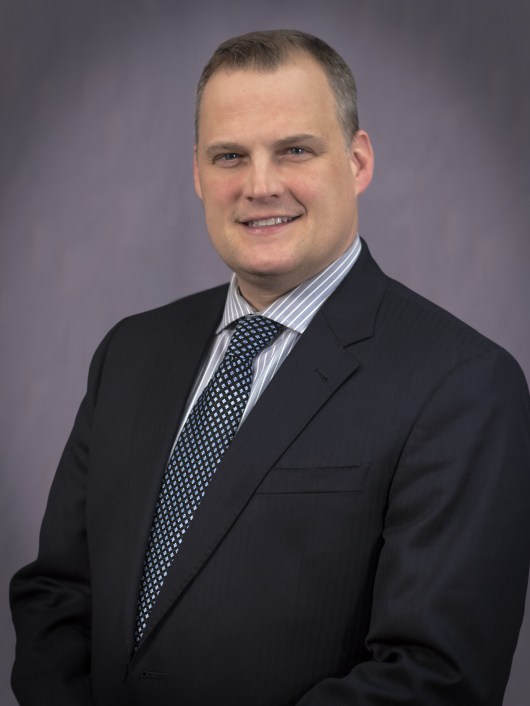 Areas of practice
Admitted to practice
Education
Professional memberships
Areas of practice
Criminal Law
Personal Injury Cases
Workers Compensation
Admitted to practice
Education
Professional memberships
Thomas A. Will was born in Nashville, Tennessee, but moved to the city of Pittsburgh when he was five (5) years old. He attended Bethel Park High School and graduated in 1987. He graduated from the University of Pittsburgh in 1991, with a Bachelor of Science in Business and Political Science.  Mr. Will then attended the Ohio Northern University School of Law and graduated in 1994 with his Juris Doctorate. The Ohio Bar Association gained a dedicated lawyer (Mr. Will) in 1994. Mr. Will expanded his breadth of practice when he was additionally admitted to the Pennsylvania Bar in 1997. To this day, he is admitted to practice before all Pennsylvania and Ohio state courts, United States District Court, Western District of Pennsylvania.
The entirety of Mr. Will's legal career has been devoted to the fair and just representation of his clients' respective legal issues. Dedication, perseverance, and personalized connections have fostered his utter success in the legal field. Clients, prosecutors, and judges alike have seen how these attributes have catalyzed his success in the fields criminal defense, personal injury, and worker's compensation. Mr. Will's twenty-five years of experience and legal successes show just how willing he is to fight to achieve equitable, unparalleled results.
Mr. Will earned the Martindale-Hubbell Preeminent Award from his peers' laudable reviews. The Martindale-Hubbell Preeminent Award is the gold standard in attorney ratings, and has been recognizing lawyers for their strong legal ability and high ethical standards for more than a century.  His clients have also left raving reviews, as exemplified on his Avvo profile, and on Google.
Mr. Will first began his career as an Assistant Prosecutor, at the Ashland County Prosecutor's Office, in Ashland, Ohio. He worked for a small firm in Carnegie for several years honing his skills in a general practice. He then started his own private practice in 2003, returning to his Pittsburgh roots, by devoting his legal services to individuals in the Pittsburgh area (and surrounding counties). Mr. Will specializes in the areas of criminal law, personal injury, and worker's compensation, fighting for just, equitable outcomes for his clients.
Legal excellence isn't the only facet that Mr. Will devotes himself to. He also plays an active role in his communities. This is exemplified through him being an active member of the Allegheny County Bar Association, Pennsylvania Trial Lawyers Association, Western Pennsylvania Trial Lawyers Association — Board of Governors, Bethel Park Civil Service Commission, and Treasurer of the Bethel Park Democratic Committee (his hometown municipality).
Mr. Will is a dedicated, experienced lawyer, and an exemplary individual that plays an active role in his community and family. In his free time, Mr. Will dedicates himself to being a great dad to his four children and a great husband to his beautiful wife. He loves to cook, creating innovative, delectable dishes. He also is an avid adventurer and socialite, choosing to spend his time skiing, hiking, travelling the world, and making connections everywhere he goes.
There is no better lawyer to choose for your respective legal needs. Mr. Will is an impassioned lawyer that is dedicated to his craft. With almost two decades of experience in the fields of criminal law, personal injury, and worker's compensation, he is prepared to fight for your case with resolution, perseverance, and utmost passion. He will dedicate one-hundred percent effort to your needs, and will adamantly care about the outcome. He started his small business firm (Thomas A. Will & Associates) for a reason—to form valuable, tight-knit relationships with each and every client, resolutely fighting for just outcomes (and winning).