Our Attorneys Have Nearly Two Decades of Experience with Criminal Law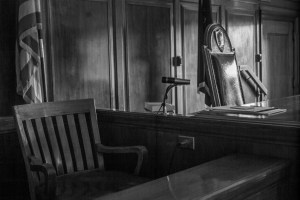 Lean on our years of experience in all criminal matters. We have appeared in over 90 Magisterial District Justice Courts and have represented criminal defendants in 18 counties in Pennsylvania, and seven counties in Ohio.
We handle:
Preliminary Hearings
Pre-trials
Bod Modification Hearings
Motions to Lift Detainers
Probation Violation Hearings
Non-Jury Trials
Jury Trials
We have represented criminal defendants in:
DUI cases
Drug and Narcotic Cases (Possession/ Paraphernalia/ Possession with the Intent to Deliver)
Simple Assault
Aggravated Assault
Stalking
Theft
Burglary
Robbery
Possession of Firearm cases
Welfare Fraud
Retail Theft
Various Summary Offenses (including Underage Drinking and all traffic violations).