Our Personal Injury Attorneys Are Dedicated to Representing the Rights of Innocent Parties Who Are Injured in an Accident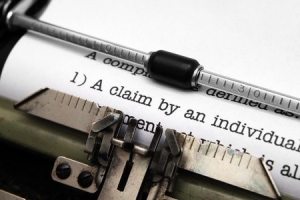 Victims of accidents and malpractice from negligent or reckless action may recover damages for medical expenses, lost wages, pain and suffering, and more.
With our firm, you can expect answers to your questions. You can expect prompt responses. You can expect personal service. Finally, you can expect us to work hard to represent you and protect your rights. Auto law can be complicated and tedious for injured victims. Knowing how the process moves along can ease your worries and allow you to focus on the most important thing – your recovery.
The best part about this process is there is NEVER a fee unless we make a financial recovery for you. That means your consultation is free, so why wait? You don't have to pay a dime out of your pocket for legal fees for an injury case at our firm. Our fee is contingent, which means it is only collected if we settle or successfully litigate your case.