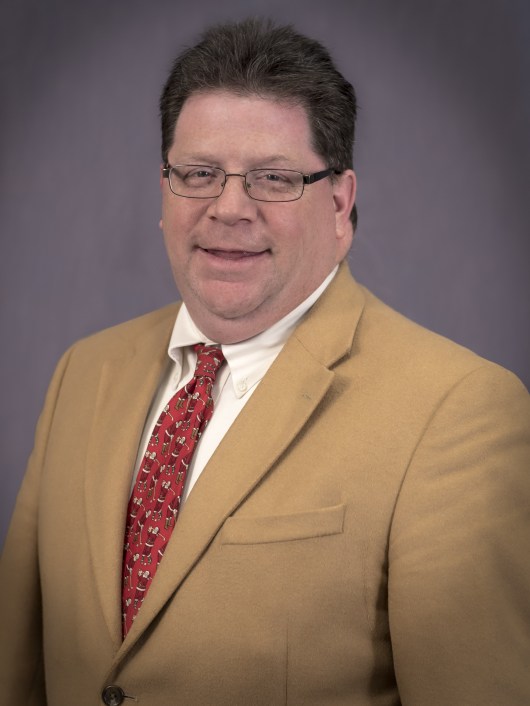 Areas of practice
Admitted to practice
Education
Community Activities
Biography
Areas of practice
Family Law
Estates, wills, and trusts
Real Estate
Appellate experience
Admitted to practice
Education
Community Activities
Biography
Mr. Beattie has always felt a pull towards the legal profession, and he adamantly chased this calling, until he obtained his Juris Doctorate. A Pittsburgh native, Mr. Beattie grew up in Mount Oliver and The South Side Slopes. He began his education at Western School of Health and Business Careers where he earned an Associates' Degree/Paralegal Certificate in 1988. Mr. Beattie's thirst for legal knowledge was insatiable, though, so he couldn't stop there. Rather, he went on to earn his Bachelor of Arts in specialized business from Point Park College in 1990, and then, ultimately, his from the Duquesne University School of Law in 1995.
Twenty years spent in Pittsburgh courts has earned Mr. Beattie significant experience and strong connections in the Family Division. He is recognized for zealously representing the interests of his clients to obtain optimum results. Mr. Beattie's reputation has earned him such respect that he not only receives referrals from his own clients, but also from the opposing party's clients, testimony to his legal acumen.
Mr. Beattie began his legal career as a clerk for the Honorable Judge Lawrence Kaplan. He then moved on to become a Paralegal, and eventually, an associate at Sciullo & Goodyear P.C., where he found and developed his niche in Family Law and Estate Work. He continued his specialization in family law, estates, wills, trusts, real estate, and appellate cases as an Associate with Thomas A. Will & Associates.
Mr. Beattie is currently a Hearing Officer in Allegheny County, presiding over equitable distribution disputes. He is "Of Counsel" with Thomas A. Will & Associates, focusing on Estate Planning and Estate Administration.
When he is not devoting himself to his clients, Mr. Beattie plays an active role in the Pittsburgh community. Mr. Beattie is an active member of the Allegheny County Bar Association and Family Law Section of the Allegheny County Bar Association. He additionally teaches CCD at St. Elizabeth of Hungary in Baldwin, PA, and is a member of the Transplant Recipients International Organization. As an impassioned member of the Pleasant Hills Athletic Association, Mr. Beattie also wrote the bylaws for Thomas Jefferson Youth Baseball.
On a more personal level, he and his wife, Maryann play an active role in their son, Donnie's, life. Donnie is an aspiring chef that has taken the vigor and enthusiasm that his dad has for the legal profession and embodied it in his dedication to his craft. Mr. Beattie is also a dog lover, and owner of both a beloved Lhasa Apso and a miniature dachshund.
Even though Estate matters can be complicated, Mr. Beattie is an educated ally in the field. Mr. Beattie fosters genuine, close connections with his clients, and is readily available by phone and email. Mr. Beattie's dedication and love of the legal profession is apparent both through his early morning office shifts and his coveted connections with his clients. There is no better lawyer for your estate legal needs.