Real People, Real Solutions, for Your Legal Needs
Serving Pittsburgh and All of Western Pennsylvania
Clients Are Our First Priority
Providing Quality Legal Services
The attorneys at Thomas A. Will and Associates will help you in the following practice areas.
Thomas A. Will & Associates have an abundance of experience in all criminal law matters. Notably, we have appeared in over 90 Magisterial District Justice Courts and have represented criminal defendants in 18 different counties in Pennsylvania, and six counties in Ohio.
If you've experienced a workplace injury, repetitive stress injury, or if you have contracted an occupational disease, call Thomas A. Will & Associates. You deserve the proper compensation to rebuild your life—financially, physically, and emotionally—and we have the tools and experience to provide it.
If you were the victim of an accident, or malpractice from negligent, reckless action, we will fight for the compensation you deserve. Thomas A. Will & Associates will fight to recover damages for the medical expenses, lost wages, pain, and suffering that you accrued.
If you wish to clear your criminal history for job applications, background checks, and any other needs, we will fight to obtain an expungement for you. You deserve a clear record and Thomas A. Will & Associates have the necessary services to provide it for you.
Thomas A. Will & Associates can help you plan ahead, by preparing a will, or a management/settlement of you or a loved one's estate.
Thomas A. Will & Associates can save your small business valuable time and money, by providing the necessary legal guidance to formulate business contracts, LLC's, and taxes.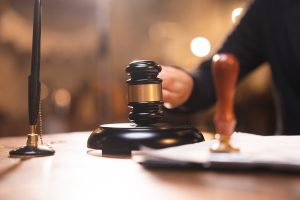 News
Attorney Bruce Castor prevailed in securing a verdict of not guilty while representing T.B. in a Non-Jury Trial in the Westmoreland County Courthouse on December
Read More »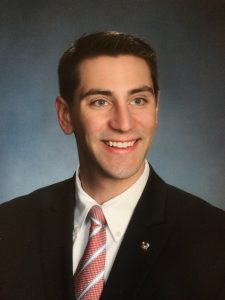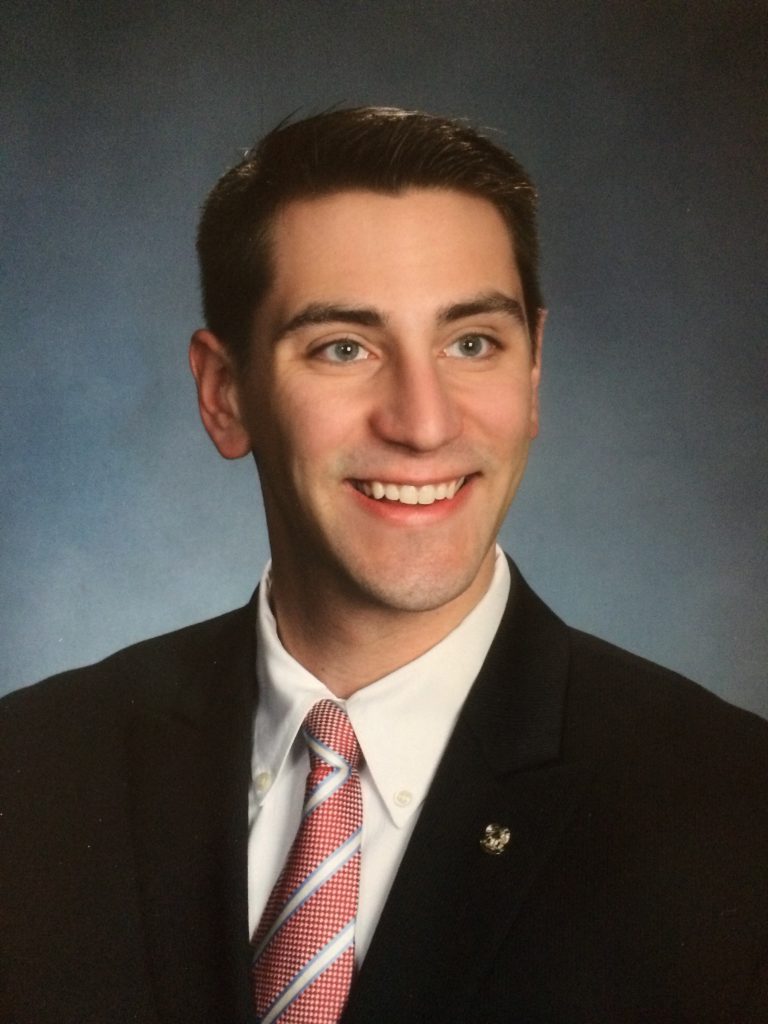 News
We would like to welcome Bruce L. Castor, III to Thomas A. Will & Associates! Fueled by a devotion to public service and his desire
Read More »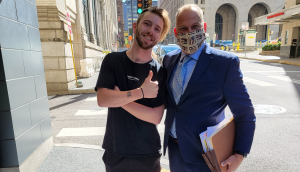 News
Attorney Thomas Will was victorious in getting a not-guilty verdict while representing A.S. in a Non-Jury Trial in the Allegheny County Courthouse on September 30,
Read More »