Get the Answers You Need About Real Estate Law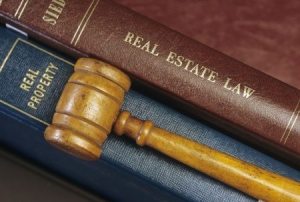 Real Estate Law can be stressful and confusing. Only an attorney, not a real estate agent, loan officer, or closing agent, can provide legal answers about issues with real estate purchase, sale, ownership, and use. Whether you are buying, selling, or renting, a landlord or tenant, or navigating the rules of an Homeowners Association (HOA) make sure your questions are answered by an attorney who cares about getting you the best results. We help with both business and personal real estate issues. Our attorneys have experience in Title Search, Deed Preparation, and Zoning Issues as well as other aspects of Real Estate Law.
Contact Thomas A. Will & Associates to arrange a consultation.